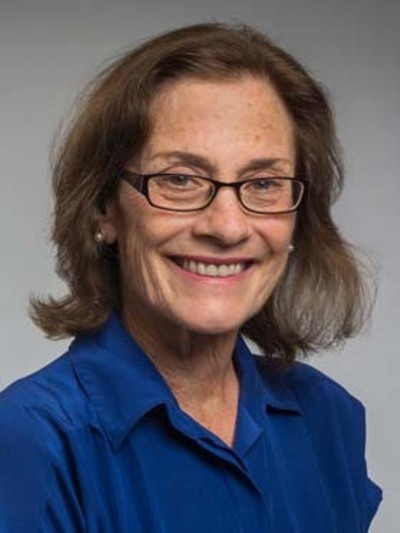 Nancy Ettlinger
Department of Geography
1036 Derby Hall

Areas of Expertise
Poststructual theory and critical epistemology
Governmentality and neoliberal life
Digital economy
Associate Professor
Interests: Critical Human Geography, Neoliberalism, Segregation, Democracy.
Current Research: As a critical human geographer I ask: how can critiques of our social, political, economic, and cultural environment offer insights into how to produce change? How are people governed and enrolled in a wide range of societal projects (e.g. neoliberalism, segregation, democracy), and what are the prospects for resistance? What is the relation between subjectivity and change? Underscoring these questions is a concern for the relation between individuals and larger-scale phenomena (firms, institutions, societal projects) and an interconnected view of social, political, economic, and cultural processes.
Courses Taught:
Geography 2400 - Economic and Social Geography
Geography 5401 - Economies, Space and Society
Geography 5502 - The Neoliberal City
Geography 5601 - Geographies of Governmentalities
Geography 865 - Issues in Critical Human Geography, graduate seminar
Select Publications:
Forthcoming, Delivering on non-modernist ontologies: epistemological challenges and strategies, ACME: An International E-Journal for Critical Geographies, in intervention section on 'Non-modernist research strategies,' guest edited by N. Ettlinger.
Ettlinger, N. Forthcoming, Precarity at the nexus of governmentality and sovereignty: entangled fields of power and political subjectivity. In Precarity and the International, ed. R. Vij, Palgrave
Ettlinger, N., 2011. Governmentality as epistemology. Annals of the Association of American Geographers, 101: 537-560.
Ettlinger, N., 2010. Bringing the everyday in the culture/creativity discourse. Human Geography, 3: 49-59.
Ettlinger, N., 2009. Surmounting city silences: Knowledge creation and the design of urban democracy in the everyday economy. International Journal of Urban and Regional Research  33: 217-230