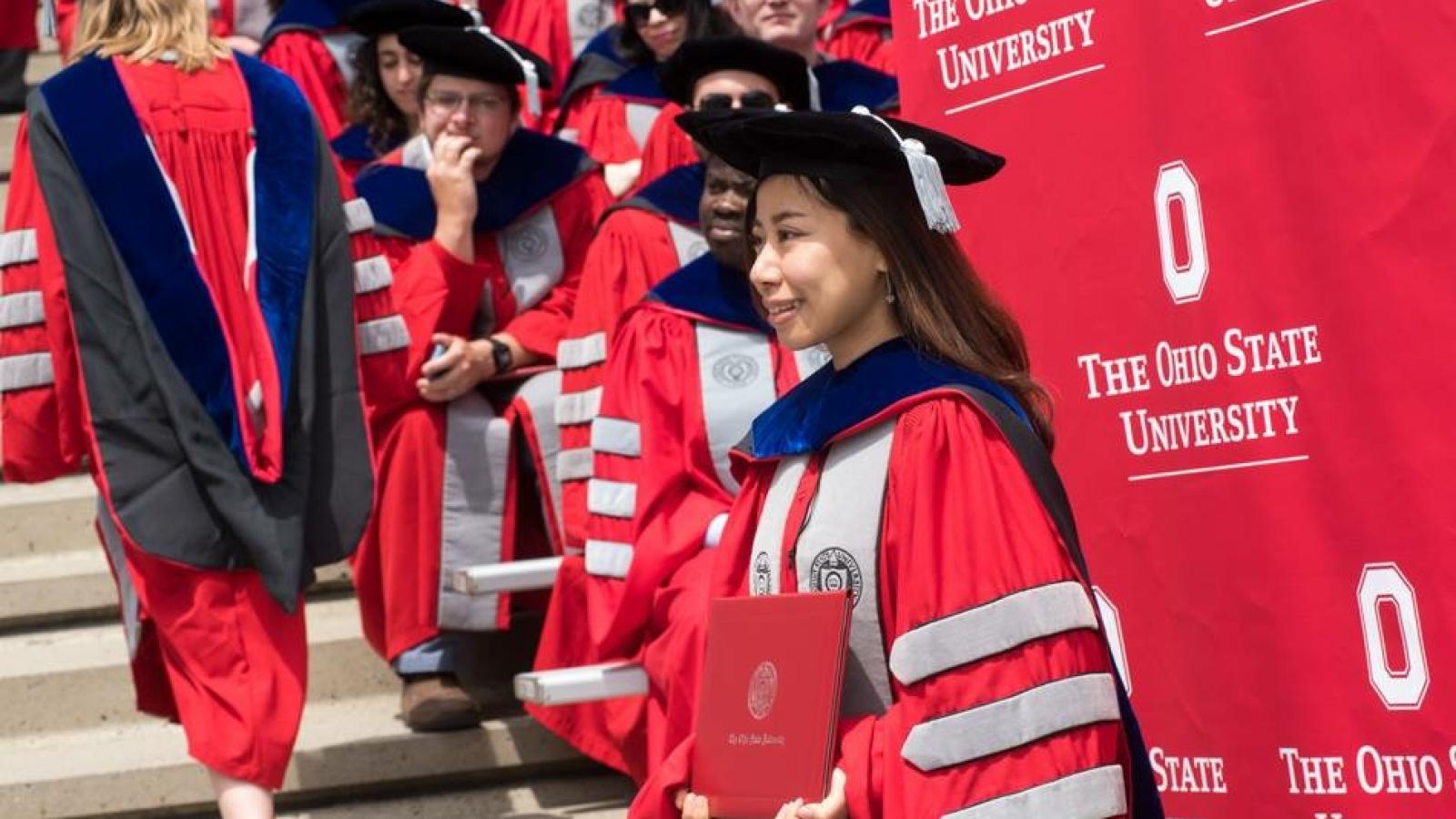 Body
The Department of Women's, Gender and Sexuality Studies at The Ohio State University offers MA and PhD degrees in Women's, Gender and Sexuality Studies, as well as a graduate minor.
Graduate students in the MA and PhD programs are part of a challenging environment with unique opportunities for teaching and research. These students have the opportunity to work with some of the finest feminist scholars in the country.
This area of the website provides information about the program philosophy and degree requirements, financial support for graduate students, and the application process. You can also link to other areas of the Women's, Gender and Sexuality Studies' site to learn about the faculty and graduate course offerings. Please browse the WGSS Graduate Student Handbook and the Admissions FAQs for specific questions about our graduate programs. If you still have questions, feel free to contact Jackie Stotlar, our Graduate Program Coordinator, for additional information.
---
For More Information
For more information, including how to apply, please visit the Graduate Admissions page
Contact the WGSS Academic Program Coordinator via email or call 614-292-1268