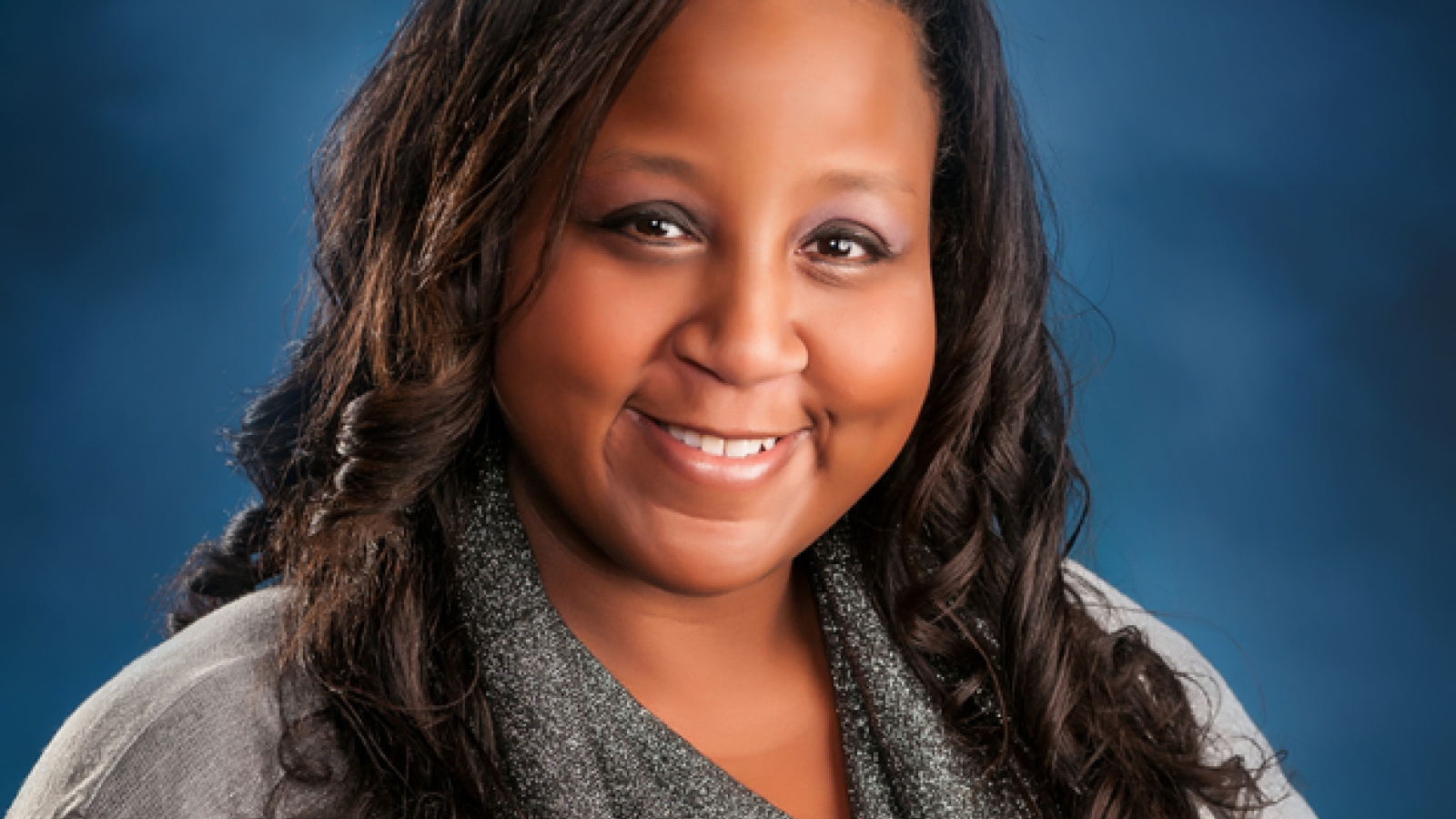 Body
Applications are no longer being accepted for 2019-2020.
This fund is designated to provide scholarship opportunities to undergraduate students from Appalachian counties in honor of Dr. Patricia Cunningham, WGSS alumna, to further her pledge of increasing access to higher education for underrepresented students. These scholarships will be awarded based on academic merit and commitment to student leadership. 
Dr. Cunningham was a three-time graduate of Ohio State University and received her Bachelor of Arts in Women's Studies in 2002 going on to receive her doctorate in Education Policy and Leadership in 2011. In Women's Studies, She was part of the first cohort of undergraduate students who helped create the department's Peer Power group, which led discussions on gender, race, and sexuality in area high schools. In the College of Education, she taught courses on race, poverty, gender, civic engagement and leadership, and oversaw several community outreach programs as Director of Social Change. She was the founder of the Appalachian Project Ohio which focused on pathways to education for Ohio State's Appalachian students. 
Dr. Patty dedicated her time, resources, and soul to serving underrepresented students both on and off-campus. She tirelessly worked to break down barriers for students to obtain a college education and pursue their endeavors beyond. She will be greatly missed by the many students she mentored and the OSU community. 
Advanced
Text
Congratulations to our 2019 Scholarship Winner, Luke Slavik!
Luke Slavik is a junior in the Pre-Dental program and pursuing a B.S. in Health and Rehabilitation Sciences. He currently serves as the Assistant Director of Volunteering for the Buckeye Food Alliance, and volunteers with students at The Graham Elementary and Middle School. He's from Belmont County and works at Wheeling Hospital during his breaks as he pursues his career in Dental School.
Pictured above are Mackenzie Wright, CASL President, Luke Slavik, and Lynaya Elliott, CASL Advisor.
---
A very special thank you to the following donors whose support made this scholarship possible!
Community of Appalachian Student Leaders
Four Winds Community
Dr. Megan Chew
Lynaya Elliott
Rishona Headen-Brown
Dr. Jason Marion
Steven May
Heather Robinson
Dr. Amy Shuman
Julie Vargo
Brooke Walters
Dr. Shannon Winnubst