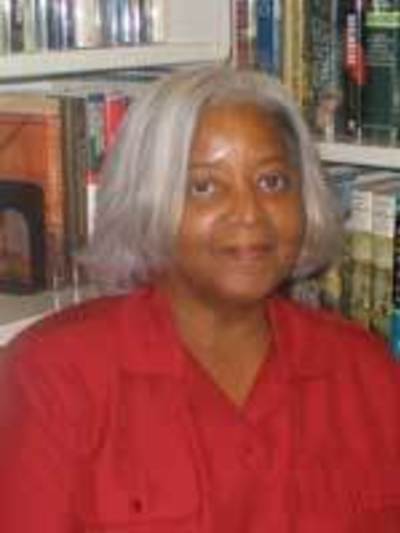 Stephanie Shaw
Department of History and African American and African Studies
251 Dulles Hall

Education
Ph.D. Ohio State University, 1986
M.A. Ohio State University, 1979
B. A. North Carolina Central University, 1977
Professor Stephanie Shaw joined the OSU faculty in 1988 in History and Women's Studies. She has also held a joint appointment in the Department of African and African American Studies.
Professor Shaw's teaching and research interests focus on the history of African-Americans, especially African-American women. Her first major work, a book entitled What a Woman ought To Be and To Do: Black Professional Women Workers during the Jim Crow Era (Chicago and London: The University of Chicago Press, 1996), concerns the family, work, and community lives of black women who worked in the feminized professions during the Jim Crow Era. The book was selected as an Outstanding Book by the Gustavus Myers Center for the Study of Human Rights in North America. Her article, "Using the W.P.A. Ex-Slave Narratives to Study the Great Depression" (Journal of Southern History, 2003), was awarded the Southern Historical Association's Green-Ramsdell Award for Best Article in the Journal of Southern History during 2002 and 2003. She has just completed a book entitled Soul, Striving, Spirit, and Songs: W. E. B. Du Bois and The Souls of Black Folk. She is in the process of completing a volume on female slaves in the nineteenth-century South, tentatively titled, Grandmothers, Granny Women, and Old Aunts: Rethinking Slave Families and Communities in the Nineteenth-Century South.
Professor Shaw has held fellowships at the Carter G. Woodson Institute (University of Virginia), Rice University (Mellon Professorship), The National Humanities Center, and The Center for Advanced Study in the Behavioral Sciences, and the Stanford Humanities Center.