January 9, 2019
WGSS Professor Juno Parreñas featured on Black Agenda Report
Image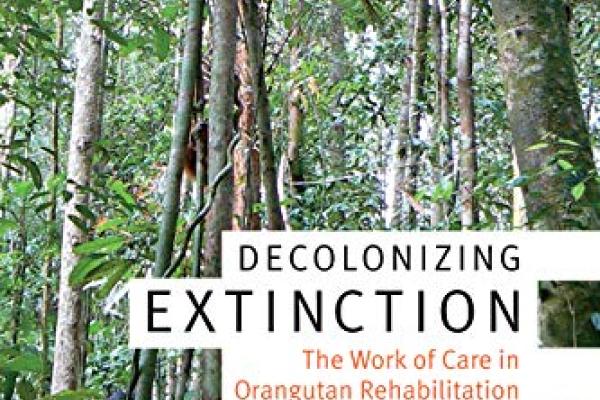 Description
WGSS Professor Juno Salazar Parreñas was recently featured on Black Agenda Report's Book Forum.
Black Agenda Report is a force for news, commentary, and analysis from the black left. Roberto Sirvent, Professor of Political and Social Ethics at Hope International University, edits the Black Agenda Report Book Forum and asks acclaimed authors five questions about their recently published books.
You can read Dr. Parreñas' interview on the Black Agenda Report website.
---