February 2, 2016
WGSS Graduate Student Debanuj Dasgupta to present at OSU TedX
Image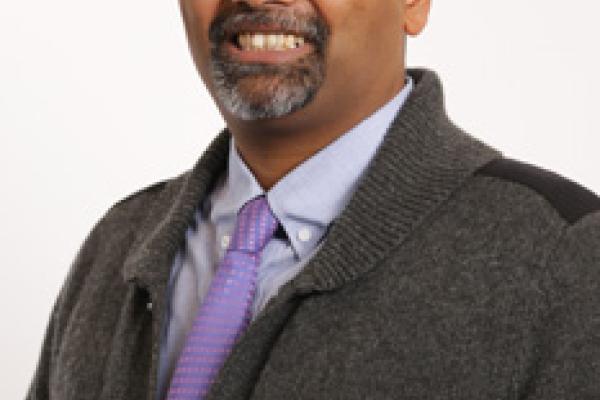 Description
The TEDx Program is designed to help communities, organizations and individuals to spark conversation and connection through local TED-like experiences. At TEDx events, a screening of TED Talks videos — or a combination of live presenters and TED Talks videos — sparks deep conversation and connections at the local level. TEDxOhioStateUniversity is planned and coordinated independently, under a free license granted by TED. The 2016 TEDx Conference is titled "Reconstructing Reality".
WGSS Graduate Student Debanuj Dasgupta will be one of the speakers and this year's event. His research interests are broadly related to the intensification of neoliberalism and bio-politics in contemporary United States and India. Debanuj's dissertation is titled "Racial Regulations and Queer Claims to Livable Lives." His dissertation analyzes immigration regulation related to HIV/AIDS, transgender asylum, and the formation of racialized queer migrant subjectivity within the past two decades in the US.

He has worked for over 16 years across two continents in the global civil society sector. In 1994 Debanuj founded the first HIV prevention program for men-who-have-sex-with-men in Kolkata, India. His work in the US has largely been within the environmental rights, sexual rights and immigrant rights movements. Debanuj holds a B.A. in Sociology (HONS) from Presidency College, Kolkata (now the Presidency Autonomous University), and an MA in Geography & Urban Planning from the University of Akron, OH. Debanuj's work has been published in the Disability Studies Quarterly, Contemporary South Asia, the Scholar & Feminist Online, South Asian Magazine for Action and Reflection (SAMAR), make/shift, and the WhiteCrane Journal.
---