March 21, 2019
WGSS Alum Sara Riva Receives 2019 Marie Curie Fellowship
Image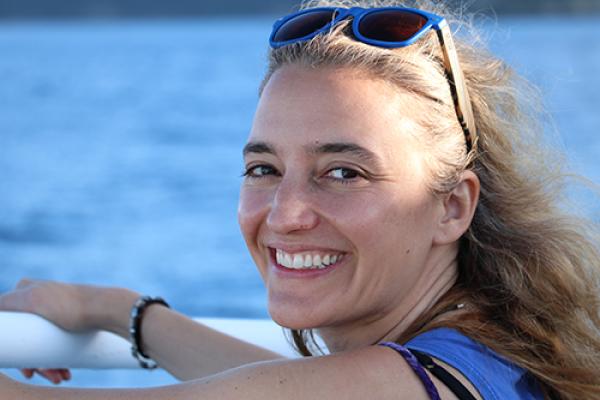 Description
Former PhD student Dr. Sara Riva has been awarded a Marie Skłodowska-Curie Fellowship, a very prestigious European fellowship that will allow her to expand her dissertation findings for the next three years.
The fellowship is awarded each year by the Marie Skłodowska-Curie Actions Research Fellowship Program. Typically giving awards to PhD candidates and post-doctorate researchers, the program aims to encourage collaboration across disciplines and breaking down barriers between academia, industry, and business. Of the approximately 9,800 applications received, 1,351 fellowships were awarded this year.
Starting in September 2019, Sara will be based at the University of Queensland, Australia, for the first two years of her research, and in the National Spanish Research Council (CSIC) in Madrid, on her third. Her research is concerned with the ways in which neoliberalism has permeated humanitarianism and how it affects refugees.
Congratulations to Dr. Riva on this achievement!
To read more about the Marie Skłodowska-Curie Actions group and their fellowships, please visit their website.
---