April 27, 2017
Sara Rodriguez-Arguelles Riva wins Presidential Fellowship!
Image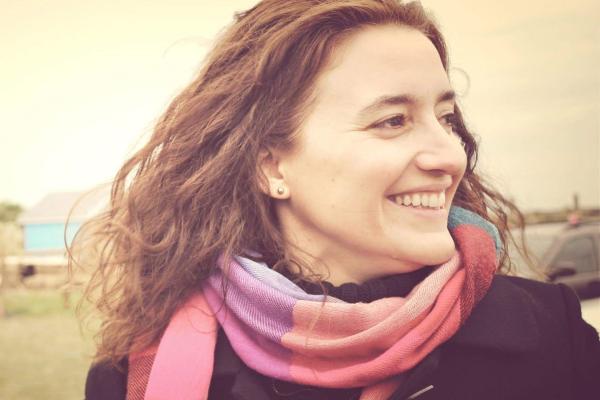 Description
Sara Rodriguez-Arguelles Riva, WGSS Ph.D. candidate, was recently awarded a 2017-2018 Presidential Fellowship. The Presidential Fellowship is the most prestiguous award given by the Graduate School and recognizes outstanding accomplishments for students entering the final phase of their dissertation research. 
Her dissertation centers around immigration, asylum-seekers, refugees, and State violence. Last year, she conducted fieldwork in Dilley, Texas talking to asylum-seekers who were subject to overcrowding, mistreatment from officers, and unhealthy conditions in U.S. detention centers. Her work shows how these disciplinary practices are racialized and criminalized under the guise of "safety." Currently, she is conducting research in Australia and U.K. to compare these practices to those mechanisms used in European states to create this similar "spectacle of the border" and the role it plays in mistreatment of vulnerable populations. 
Her advisors are Professors Mytheli Sreenivas and Inés Valdez. 
Congratulations to Sara and her outstanding scholarship! 
---