June 16, 2017
Professor Treva Lindsey Publishes Book on Black Womanhood in Washington, D.C
Image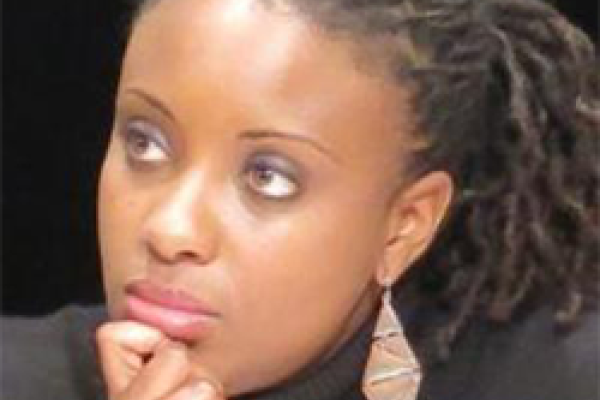 Description
Treva Lindsey, Associate Professor of the Women's, Gender and Sexuality Studies department, has recently published her first book, Colored No More: Reinventing Black Womanhood in Washington, D.C. (University of Illinois Press, 2017).
 In this book, Professor Lindsey discusses the history of black women in Washington, D.C., a place which saw an exponential population growth in the late 19th and early 20th centuries. She also explores how black womanhood was strongly influenced by racial and gender oppression during this time, and how this influence sparked the movements to fight them.
Congratulations to Professor Lindsey on her accomplishment!
---