February 13, 2015
Professor Mary Thomas Receives Arts and Humanities Grant
Image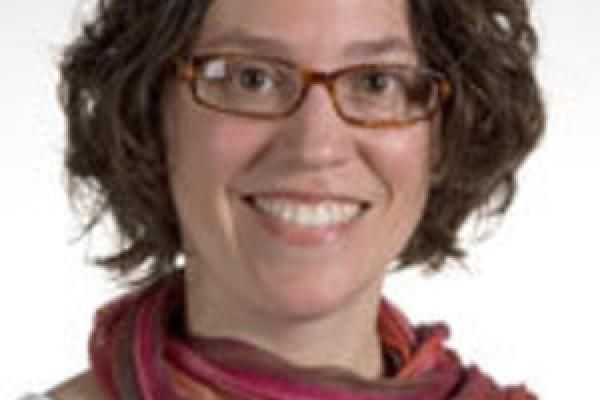 Description
Mary Thomas and her co-investigator Tommy Davis (English) have received an Arts and Humanities Larger Grant of $18,000 for their new project entitled "Grounding the Anthropocene: A Geontology of Williston, North Dakota."
The preliminary research for this interventionist project (in terms of the way scientists are thinking about the "Anthropocene," a model for geologic aging that considers the effects of human activities on the environment) will be on the vast media attention given to the site and the transportation corridors that distribute oil east across the Midwest; they plan to survey documentaries, news reporting, photography, and artistic and narrative creations. Williston (and the Bakken formation in which it is located and which constitutes the largest oil field in the world) has become the site of intense fracking as a means for increasing U.S. oil production and supply. But the human and environmental costs have been huge.
Here are links to recent articles in
The Nation
and
NPCA
about what's been happening there that help to demonstrate the need for the kind of exploration that Tommy and Mary are pursuing.
---