March 20, 2020
Prof. Wendy Smooth Receives President and Provost's Award for Distinguished Faculty Service
Image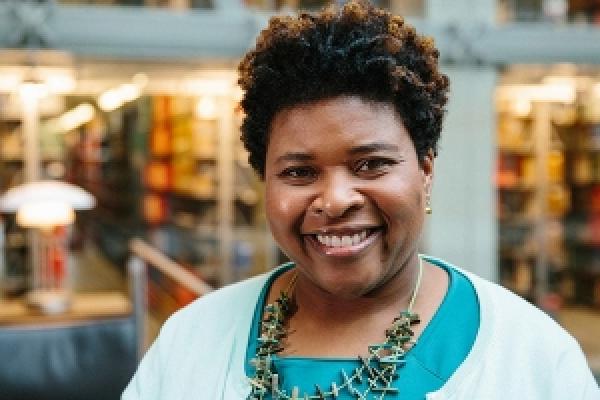 Description
Dr. Wendy Smooth, WGSS associate professor and associate dean of diversity, equity and inclusion, recently received the President and Provost's Award for Distinguished Faculty Service! The award is given to faculty members each year to recognize them for their contributions to university policies and programs, and have made impacts on the quality of the university.
Dr. Smooth specializes in women's experiences in political institutions and the impact of public policies on women's lives. She has taught multiple classes in the department, including Women, Government and Public Policy (WGSST 4513) and Intersections: Approaches to Race, Gender, Class, and Sexuality (WGSST 4921). Last year, she took on the role of associate dean of diversity, equity and inclusion, and is continuing her commitment to advising and coordinating diversity and inclusion initiatives on campus.
Congratulations to Dr. Smooth on her wonderful achievement!
Read more about Dr. Smooth's contributions and the award on the College of Arts and Sciences website.
---