February 14, 2020
Prof. Juno Parreñas Wins 4th Book Award for Decolonizing Extinction
Image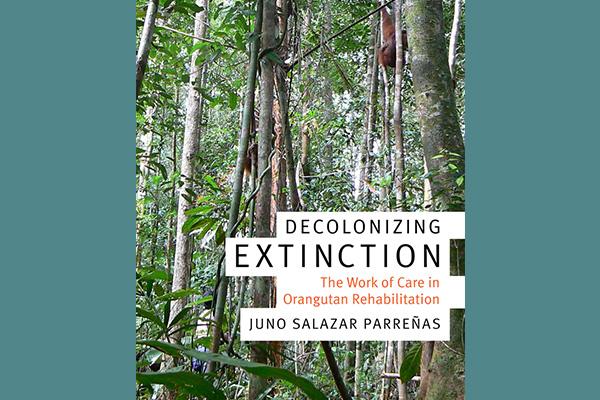 Description
The Association for Asian Studies awarded Juno Salazar Parreñas (Assistant Professor, Women's, Gender, and Sexuality Studies) the 2020 honorable mention for the Henry J. Benda Prize, which is given to an outstanding newer scholar from any discipline or country specialization of Southeast Asian Studies. This is the fourth book award that Dr. Parreñas has won for her book, Decolonizing Extinction: The Work of Care in Orangutan Rehabilitation (Duke UP, 2018). It has also received the Association for Feminist Anthropology's Michelle Z. Rosaldo Prize, the honorable mention for the Society for Medical Anthropology's New Millennium Award, and the honorable mention for the Diana Forsythe Prize from the Society for the Anthropology of Work and the Committee for the Anthropology of Science, Technology, and Computing.
Congratulations to Professor Parreñas on her achievement!
To learn more about the Henry J. Benda Prize, please visit the Association for Asian Studies website.
---