October 20, 2023
People in Ohio's prisons can take liberal arts classes, thanks to an OSU program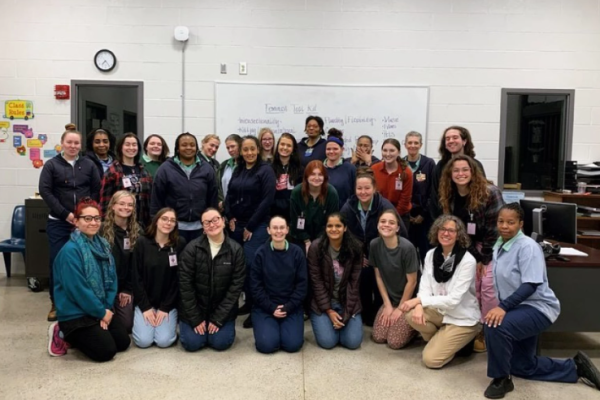 When Leslie Rombkowksi was imprisoned at Ohio Reformatory for Women in Marysville, she wanted to continue her education. But there was a waitlist for Sinclair Community College courses.
"They told me I wasn't even eligible for college classes until the last two and a half years [of my sentence]," Rombkowski said. "I was eligible for release earlier than that. So it was never going to happen for me."
GED programs and vocational and technical training have been offered in Ohio prisons for years. For the last three years, Ohio State University has offered people who are incarcerated a variety of other classes — including women's studies, African American studies and psychology.
The Ohio Prison Education Exchange Project allows Ohio college students and people in prison to learn alongside one another.
Read the full story on WOSU Public Media here. 
---