April 23, 2019
Mahaliah Little Receives SSRC-Mellon Graduate Studies Enhancement Grant
Image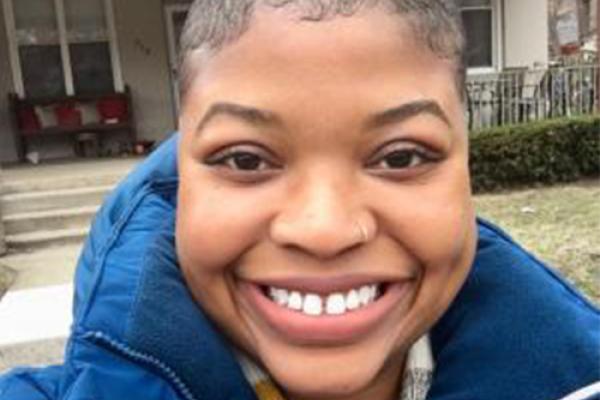 Description
Mahaliah Little, PhD Candidate in WGSS, recently won the SSRC-Mellon Graduate Studies Enhancement research grant!
Awarded by the SSRC-Mellon Mays Graduate Initiative Program, the Graduate Studies Enhancement grant is one of several predoctoral research grants offered to former Mellon Mays Undergraduate Fellows who are in the process of pursuing their PhDs. The grant can be used for travel, equipment, books, and other supplies for research purposes.
Advised by Professor Treva Lindsey, Mahaliah's research focuses on pleasure politics in black feminist theory, the nexus of trauma and sexuality in black women's lives, and popular culture. She teaches courses such as Gender, Sexuality and Race in Popular Culture (2230) and Black Women Writers: Text and Context (2367.04). Most recently, Mahaliah ran the Booked N' Busy Book Club in the department for undergraduate students, facilitating discussions on books written by Black authors.
Congratulations to Mahaliah on this wonderful achievement!
---