June 27, 2022
WGSS Dobbs Statement
Image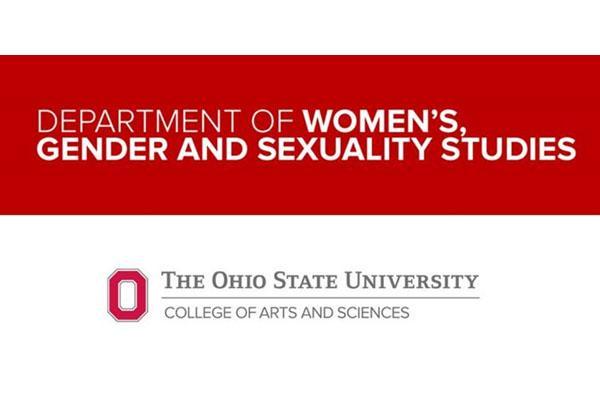 Description
The Women's, Gender and Sexuality Studies department of Ohio State University condemns the Supreme Court's decision in Dobbs v. Jackson Women's Health Organization, which ends the constitutional right to abortion in the United States.
As feminists we know that legal abortion is fundamental to gender equality. We stand for the right of all people to make decisions about their own bodies and reproduction. We reject sexist, misogynistic, and transphobic attempts to curtail that right, and support legal, safe, and accessible abortion care as central to our vision for a just society.
In the wake of the Dobbs decision, Ohioans will continue to need abortion care. Curtailing legal abortion does not reduce the number of abortions: it makes the procedure less safe and less accessible.
Abortion bans disproportionately harm the most vulnerable and marginalized among us. Pregnant people who lack the resources to access abortion care will suffer the greatest harms from the Dobbs decision. Given the history and ongoing impacts of racism, white supremacy and heteropatriarchy, it will be Black, Indigenous and people of color who are rendered most vulnerable to abortion bans. Individuals who have struggled to access appropriate reproductive healthcare, including queer and trans folks, people with disabilities, and poor people will be among those most impacted by the loss of a legal right to abortion.
To our students, and to all in the Ohio State community who are struggling with grief, anger, and fear after the Dobbs decision, we hear you. We will continue our educational and scholarly work for broad justice in this society and stand alongside you in the struggle for the right to abortion care without stigma or shame.
---