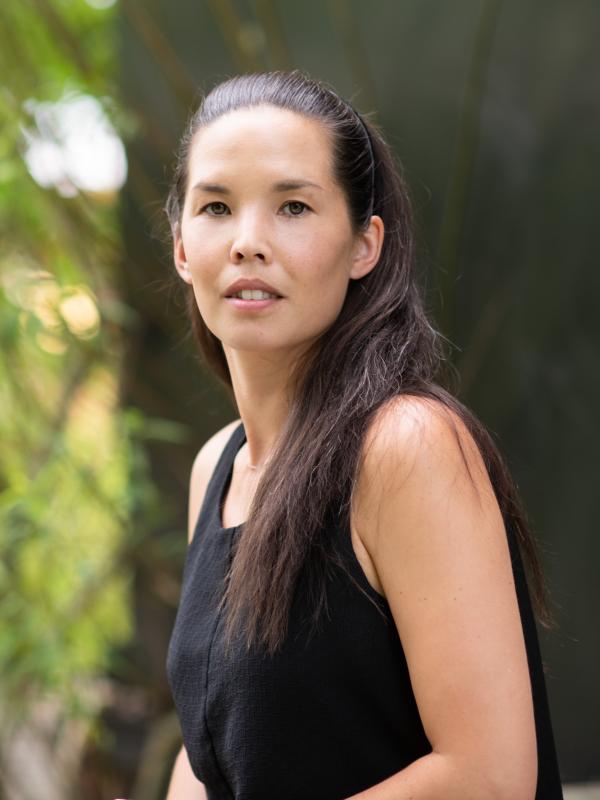 Lyn Tjon Soei Len
Assistant Professor
230 N. Oval Mall
Columbus, OH 43210
Office Hours
By appointment (via Carmen Conference or phone); Appointments can be scheduled at calendly.com/ltjonsoeilen
Areas of Expertise
Feminist legal theory
Private law theory
Legal philosophy
Contracts
Education
LLB, University of Amsterdam Law School
LLM, University of Amsterdam Law School
PhD, University of Amsterdam Law School
BscBA, Erasmus University Rotterdam School of Management
Lyn Tjon Soei Len is a feminist legal scholar. The focus of her work is the relationship between private law and social injustice and centers on the intersection of gender, race and markets. Her recent scholarship engages feminist legal method, notions of social justice in private law, and gendered and racialized private harms. She is the chair of the board of Bureau Clara Wichmann, a feminist strategic litigation organization in the Netherlands. Her book, Minimum Contract Justice, explores the intersection of social injustice and contract law through the case of consumer contracts for goods produced by women in global sweatshops.
She has taught courses on Gender Justice; Feminist Critiques of Markets; Feminist Legal Theory; and Gender, Sex and Power. She previously held positions as a Diversity Scholar in the College of Education and Human Ecology' Office of Equity, Diversity at OSU; an assistant professor of law and international feminist studies the University of New Hampshire; and as the Deputy Director of the Centre for the Study of European Contract Law at the Amsterdam School of Law.
2022 Graduate Admissions:
Dr. Tjon Soei Len is open to consider new graduate advisees during the Autumn 2022 admissions cycle. Please email her to discuss your research interests.
Affiliations:
Affiliated Researcher at the Amsterdam Law School at the University of Amsterdam (Current)
Chair of the Board, Bureau Clara Wichmann (Current)
Visiting Researcher at Harvard Law School (2015-2016)
Fellow at the Institute for Advanced Study in Nantes, France (2015)
Book Publications:
Minimum Contract Justice: A Capabilities Perspective on Sweatshops and Consumer Contracts (Hart Publishing, 2017)