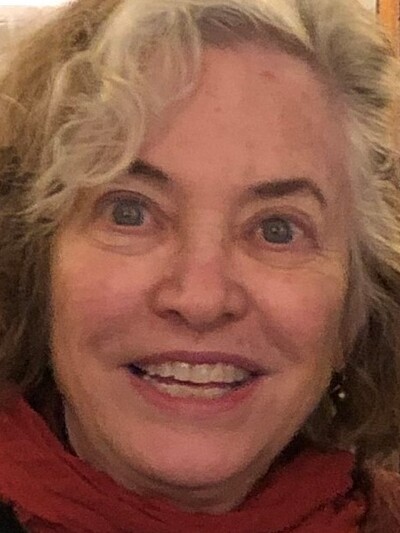 Julia Watson
Professor Emerita, Department of Comparative Studies
451 Hagerty Hall
1775 College Road
Columbus, OH
43210
Areas of Expertise
Autobiographical narrative (written, graphic, visual)
Autobiographical theory
Women's writing (American, British, postcolonial)
The "Great Books"
Education
Ph.D. in Comparative Literature, University of California, Irvine
Professor Emerita and former Associate Dean of Arts and Sciences, also affiliated with Project Narrative and Germanic Languages & Literatures. 
Publications
I have published several books collaboratively with Sidonie Smith, most recently Life Writing in the Long Run: A Smith & Watson Autobiography Studies Reader (Michigan Publishing Services, 2017, available to read in open access, as well as print and e-book). We have also published Reading Autobiography: A Guide for Interpreting Life Narratives (University of Minnesota Press, 2nd. ed., 2010), and four collections: Before They Could Vote: American Women's Autobiographical Writing, 1819-1919 (2006); Interfaces: Women, Autobiography, Image, Performance (2002); Women, Autobiography, Theory: A Reader  (1998); Getting a Life: Everyday Uses of Autobiography (1996); and De/Colonizing the Subject: The Politics of Gender in Women's Autobiography (1992).
Our recent essays are "Virtually Me: A Toolbox about Online Self-Presentation." In Identity Technologies: Constructing the Self Online, ed. Julie Rak and Anna Poletti. University of Wisconsin Press, 2013, 70-95; and "What about False Witnessing? The Limits of Authenticity and Verification." In Routledge Companion to Human Rights and Literature, ed. Sophia McClennen and Ali Schultheis Moore, 2015, 243-51.
Current Research
An essay on Charlotte Salomon and one on the frst Irish woman botanist, as well a memoir. My recent essays are on women's graphic memoirs (Alison Bechdel, Bobby Baker, Parsua Bashi) and on Patti Smith's Just Kids.