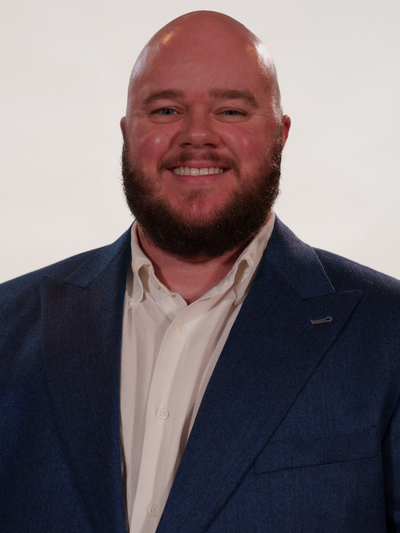 Jackson Stotlar
Outreach and Curricula Senior Specialist
he/him/his or they/them/theirs
286K University Hall
230 N. Oval Mall
Columbus, Ohio 43210
Office Hours
Spring 2022
Mondays | 9:00am-5:00pm | Remote
Tuesdays | 9:15am-5:15pm | On Campus
Wednesdays | 9:00am-5:00pm | Remote
Thursdays | 9:15am-5:15pm | On Campus
Fridays | | 9:15am-5:15pm | On Campus
Areas of Expertise
Project Management
Assessment
Instructional Design
Curriculum Development
Course Scheduling
Education
MA in Women's, Gender and Sexuality Studies, The Ohio State University
BA in History; Women's and Gender Studies, Santa Clara University
Jackson Stotlar (he/him/his or they/them/theirs) is the Outreach and Curricula Senior Specialist for the Department of Women's, Gender and Sexuality Studies. Jackson returned to WGSS in 2015 after receiving his MA from the Department in 2013. His areas of interest during his study were LBGTQ+ identity formation in the Christian right, ex-gay movements, and the intersections of feminism and business.
Jackson has passion for instructional design, project management, and videography from his experience as a custom corporate training developer. With quick wit and a big smile, Jackson strives to be open and friendly to everyone. As Outreach and Curricula Senior Specialist, Jackson serves as the one-stop shop for curriculum design and development, programmatic assessment, and course scheduling. He also serves as faculty project manager for grant funded initiatives, and coordinates the department's outreach and engagement efforts to spread feminist ways of knowing in our communities. 
Jackson's enthusiasm for building connections between staff led him to serve as the President for the Association of Graduate and Professional Administrators (AGPA). He now serves as the chair of the College of Arts and Sciences Staff Advisory Council. Jackson is honored to be a 2021 recipient of Ohio State's Distinguished Staff Award, the highest University award bestowed upon staff.
When he's not working to make WGSS even more awesome, Jackson enjoys games of all kinds, painting miniature models, watching football, grilling meats, and tree tours of the Columbus metroparks system.