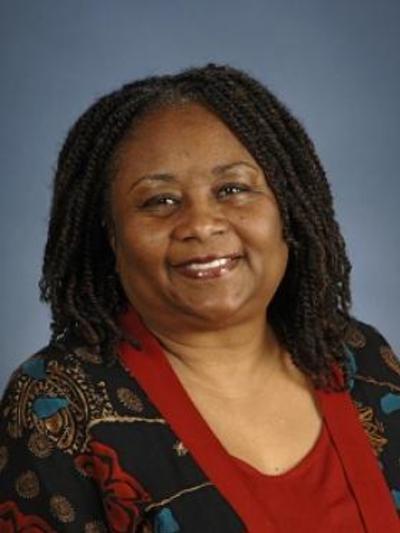 Valerie Lee
Professor Emerita
Valerie Lee joined the Office of Academic Affairs as interim vice provost for Minority Affairs in April 2010.  Later in the year, the Board of Trustees confirmed her as vice provost and chief diversity officer and changed the name of the office to Diversity and Inclusion. In March 2012, Dr. Lee was also named vice president for Outreach and Engagement.
Dr. Lee's administrative service is extensive. She was chair of the Department of Women's Studies from 2000 to 2002. She was then named the chair of the Department of English, one of the largest units at Ohio State, a position she held from 2002 to 2009.
For a number of years Dr. Lee chaired the University Diversity Council. She also was chair of the University Senate's Faculty Compensation and Benefits Committee. In addition, she has served on the Senate's Diversity Committee and on more than 50 other university-level committees.
Dr. Lee received the University's Faculty Award for Distinguished University Service in 2006.
She has taught at all levels of the undergraduate and graduate curriculum and was a recipient of the Alumni Award for Distinguished Teaching in 1993. The author of two monographs and one textbook, scores of journal articles, and book chapters, she specializes in black women's literary studies, critical race feminism, multi-cultural pedagogies, law and literature, 20th-century American literature, and folklore.
She earned a Ph.D. in English from The Ohio State University. After teaching for 15 years at Denison University, Dr. Lee joined the Ohio State faculty in 1991.