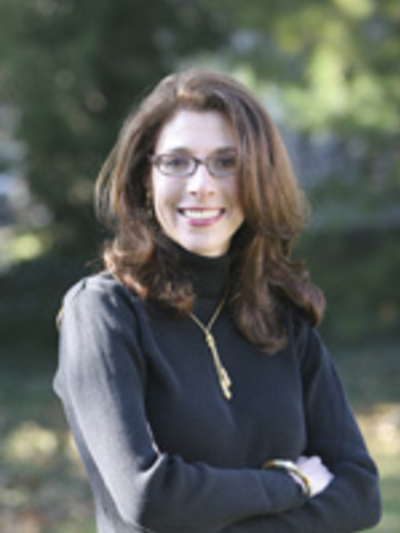 Robin Judd
Department of History
267 Dulles Hall

Robin Judd joined the Department of History in 2000 as a specialist in Jewish and European History. She completed her doctoral degree at the University of Michigan in May 2000.
Professor Judd's manuscript, Contested Rituals: Circumcision, Kosher Butchering, and German-Jewish Political Life in Germany, 1843-1933 , recently was published by Cornell University Press (Fall 2007). Her new project is Love at the Zero Hour: European War Brides, GI Husbands, and European Strategies for Reconstruction.
Professor Judd has received several grants including the College of Humanities' Virginia Hull Research Award, an NEH summer stipend, the Coca Cola grant for Critical Difference, and the 2001 Clio award for teaching. She has presented her work in the United States, Europe, and Israel. She teaches modern Jewish history, German history and Women's history.