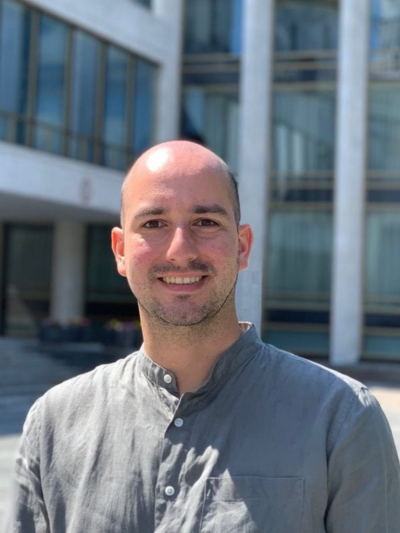 Philip Gleissner
Department of Slavic and East European Languages and Cultures
Areas of Expertise
Soviet and Eastern European literary periodicals
Migration studies
Socialist literatures
Queer culture
Digital Humanities
Education
PhD, Princeton University, 2018, Slavic Languages and Literatures
MA, Princeton University, 2015, Slavic Languages and Literatures
Magister Artium, Christian-Albrechts-Universität zu Kiel (Germany), 2011
Philip Gleissner specializes in the cultures and literatures of socialist Eastern Europe, with an emphasis on print media in the Soviet Union, Czechoslovakia, and the GDR. He is particularly interested in the migration of media: mechanisms that facilitate the circulation of texts within and beyond Eastern Europe.
His current book project is titled "Through Thick and Thin: The Social Life of Journals under Late Socialism." It shows how under the umbrella of state socialism a fragmented literary culture was organized by literary magazines. The book traces how these periodicals moderated multidirectional networks that connected the cultures of the Soviet Union, Eastern Europe, and the West in a dynamic manner.
Professor Gleissner's research relies on digital humanities methodology as a tool for the critical exploration of culture. His ongoing digital project Soviet Journals Reconnected explores Soviet magazines through their data.
A volume of correspondence between Russian émigré intellectuals and German publishers in the 1920s, co-edited with Michael Wachtel, is forthcoming in the fall of 2018.